The 5 Best Floor Mats For Cars 2020 Review
As long as have a car, the car liners are the first car interior need to buy. There is many kinds of Car floor liners for choosing, the price is from twenty to three hundred US Dollar, so buy car liners should pay attention to what?
1. Purchase a great fit & durability car mats. It is necessary to pay attention to whether the car mats has a buckle or fixed device to avoid the displacement of the car mats during the driving process, thus blocking the throttle, brake or clutch, causing hidden trouble to the driving safety. TPE car mats and TPR car mats is made with 3D scan size, they will perfectly fit the car.
2. The thickness of car mats should be moderate, wrap edge to fit. The thickness of the car mats should be moderate, and the edge should also be suitable. Over-thick car mats may prevent owner from pushing the brakes, throttle, or clutch low, while non-fitting edges may jam the throttle or brake, regardless of the circumstances affecting vehicle control and safety
3. Pay attention to product quality. Many car mats use inferior materials to reduce manufacturing costs. So this kind of car mats will generally have an odor, and often this odor has harm to the human body. TPE material is the ECO-Friendly material.
4. Try to buy easy to clean car mats. An easy to clean car mats will save a lot of trouble. And it can also feel better when entering and leaving the car.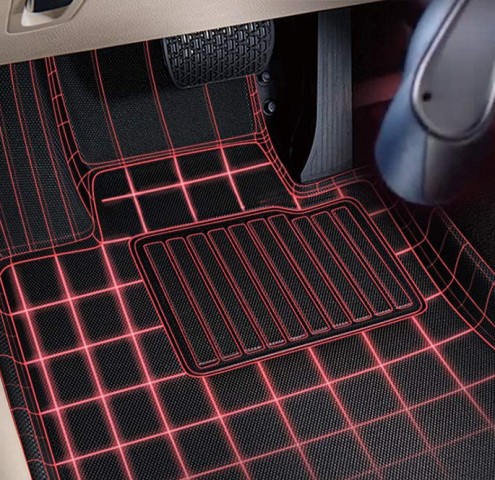 Media Contact
Company Name: Shaoxing Huawo Auto Parts Co., Ltd.
Email: Send Email
Phone: +8613587358536
Country: China
Website: https://www.chinafootmats.com/