New Marketing Firm Recasts Women as the Household CEO
MavenIndex seeks to economically empower women by creating new ways for them to earn flexible income
PONTE VEDRA BEACH, Fla. – Dec 10, 2020 – Today MavenIndex announced the launch of a platform to connect companies to the women who make purchasing decisions for the household. The company takes a new approach to consumer research and insight with a mission to economically empower women, giving companies paid access to a redefined audience of key decision makers, Household CEOs.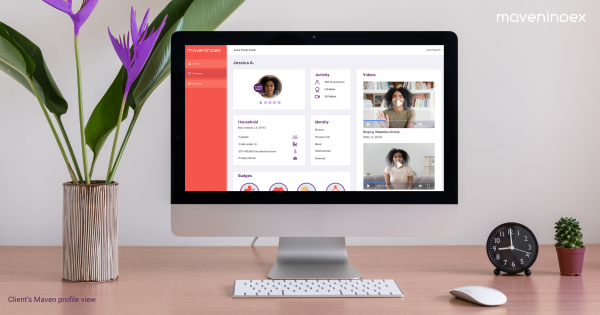 Household CEOs as a segment are women characterized by largely economic-driven attributes and behavior, namely:
Controlling over $20 Trillion in spending globally (Harvard Business Review)
Driving 70-80% of U.S. consumer purchases, directly or through their influence (Inc)
Primary responsibility for grocery shopping and food preparation (Pew Research) (71% of mothers are responsible for both)
Making approximately 80% of healthcare decisions (Department of Labor)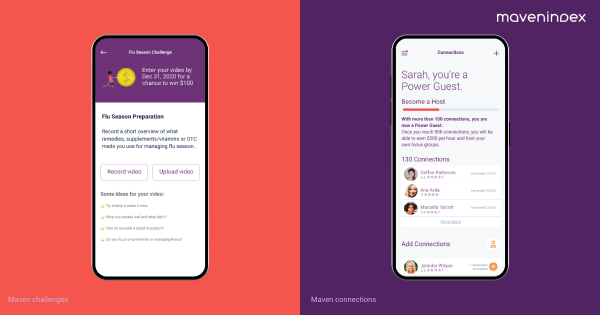 "Today, women apply their education and professional experience to run their households like successful businesses. Household CEOs aren't just savvy shoppers; they have tremendous domestic purchasing power combined with social influence," said Nicole Cathcart, CEO and Co-Founder of MavenIndex. "Companies who engage authentically with these women and solicit their input on products, services and campaigns as well as problems, challenges and unmet needs see impressive returns in loyalty."
For those companies selling into or serving the household, MavenIndex is a two-way matchmaker, connecting Household CEOs or "Mavens" virtually with brands. The exchange empowers women to earn money for their product acumen at their convenience, while MavenIndex's expert consumer Mavens allow companies to achieve their research needs in as little as 48 hours. Including voices of diverse women in the research process means products that better fit consumer needs, and also begins the dialogue and connection that builds loyalty.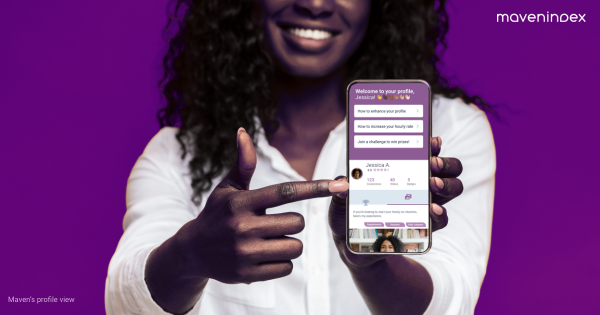 The coronavirus pandemic has significantly impacted already challenging trends in consumer loyalty — in 2020, 76% of U.S. consumers say they have changed stores, brands or the way they shop (McKinsey). In this time of unprecedented consumer behavioral change, the MavenIndex platform is a cost-effective way for brands to connect authentically with women and anticipate their evolving needs.
About MavenIndex
MavenIndex is a subscription-based platform for listening, testing, and building brand loyalty on demand. The personal insight of Household CEOs gives them a platform for directly engaging with and earning money from brands. Brands access deep profiles created and enriched on the Maven social network and can schedule individual or group video-based sessions on-demand with these expert and influential consumers.
Learn more at www.mavenindex.io. Follow us on Twitter or Instagram at @MavenIndex and LinkedIn at www.linkedin.com/company/mavenindex.
Media Contact
Company Name: MavenIndex
Contact Person: Ashton Rondon
Email: Send Email
Country: United States
Website: https://www.mavenindex.io