Top executive is now on the Leadership Council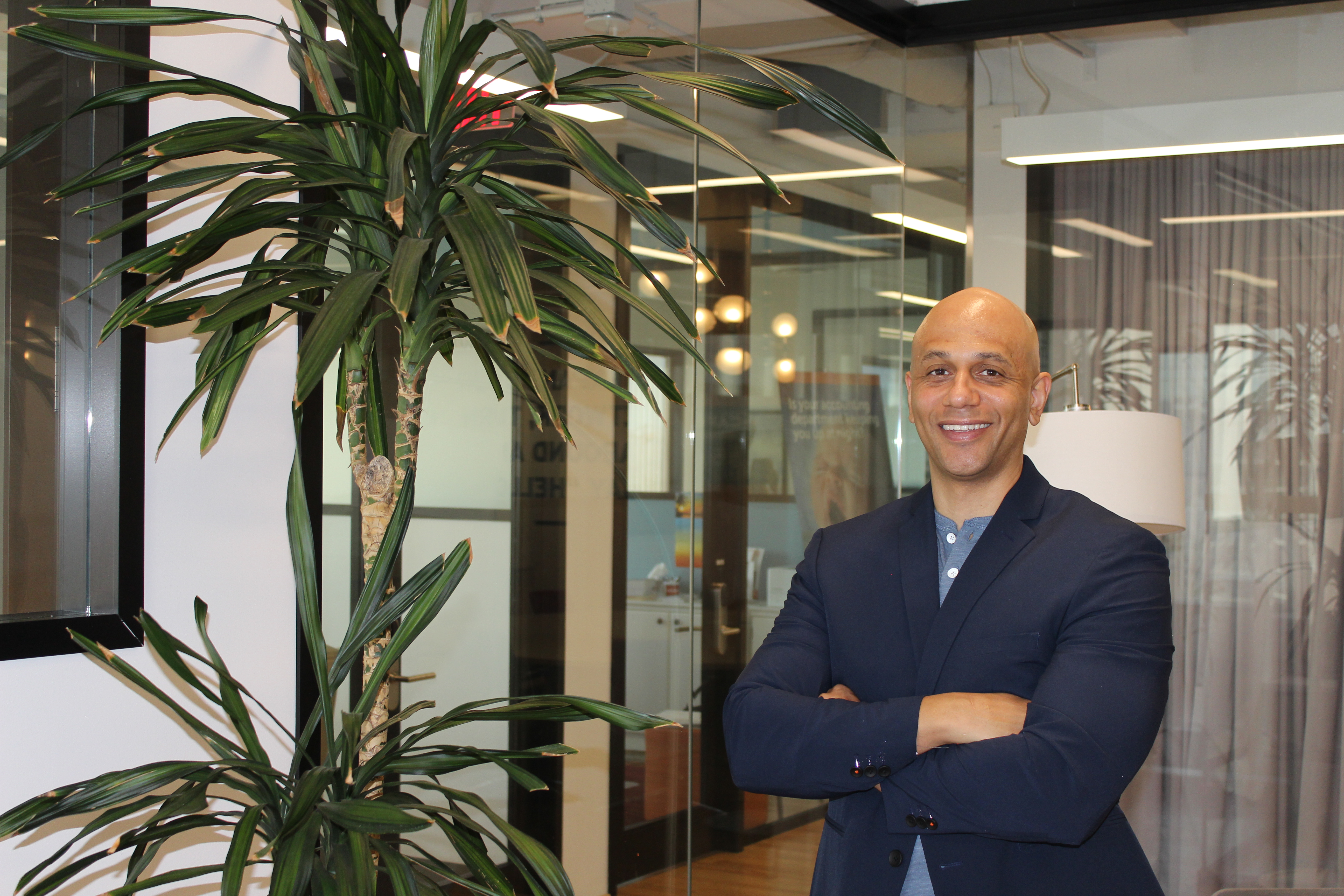 "It is an honor to join the NSBA Leadership Council. The NSBA works everyday to help small businesses thrive, just like The Next Step Agency."
– Eric Walker
Phoenix, Arizona – Dec 9, 2020 – Eric Walker, CEO and Founder of The Next Step Agency was recently named to the National Small Business Association (NSBA) Leadership Council. NSBA is the nation's oldest small-business advocacy organization, and operates on a staunchly nonpartisan basis. Walker, a recognized leader in the small-business community, joins the NSBA Leadership Council alongside other small-business advocates from across the country as they work to promote the interests of small business to policymakers in Washington, D.C.
"As a business owner, I see daily the importance of being involved and active when it comes to laws and regulation," stated Walker. "Joining NSBA's Leadership Council will enable me to take our collective message to the people that need to hear it most: Congress."
With a background leading major initiatives for companies like Mitsubishi and American Express, Walker brings over 20 years' experience to the Council. As CEO of The Next Step Agency, he has led the company's rapid growth and new client acquisition. Walker serves as an advisor and is also founder of the startup Ekquity, a SAAS business tool which builds frameworks to help companies grow rapidly.
Walker joined the NSBA Leadership Council as part of his efforts to tackle the many critical issues facing small business, including tax reform, regulatory restraint, health care costs and how the Affordable Care Act will impact small business. The NSBA Leadership Council is focused on providing valuable networking between small-business advocates from across the country while ensuring small business a seat at the table as Congress and regulators take up key small-business proposals.
"I am proud to have Eric as part of our Leadership Council," stated NSBA President and CEO Todd McCracken. "He came to us highly recommended and I look forward our coordinated efforts for years to come."
Please click here to learn more about The Next Step Agency.
For more on the NSBA Leadership Council, please visit www.nsba.biz
The Next Step Agency is a consulting firm which offers innovative solutions to help companies create efficiency in the areas of people, process and technology. Our goal is to ensure that your business is successful from day one. Leveraging a vast network of resources, we provide you with the tools you need to sidestep roadblocks on your journey to success. We'd love to hear from you.
Contact us: [email protected]
For more information, contact:
480-840-7171
[email protected]
Media Contact
Company Name: The Next Step Agency
Contact Person: Public Relations
Email: Send Email
Phone: 480-840-7171
Address:PO Box 18231
City: Fountain Hills
State: Arizona
Country: United States
Website: www.thenextstep.agency