Aria Moda Introduces Fur Coats and Vests For the Winter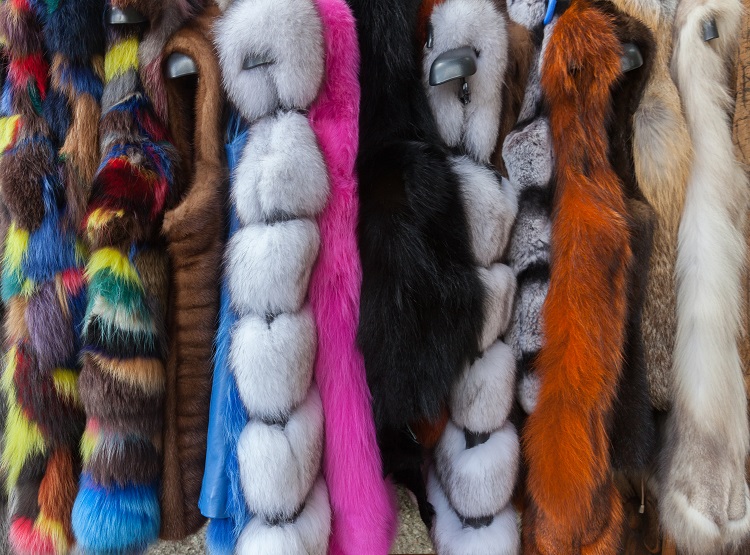 Aria Moda, a fur company specialising in the development of ethical and affordable fur, has today introduced fur coats and vests for the 2020-21 winter season. As the winter months begin to become colder still, the time for extra warmth and comfort to face off the freeze has arrived once again. Aria Moda now provides customers with the chance to pick up quality fur items including fur coats and vests for the winter to come and beyond.
As a premium fur company, Aria Moda has focused this year on the selection of quality products that can stand out from the crowd. With unique designs and modern themes, each new fur product is included to help be part of the modern fur scene. With minimalism without losing warmth now the desire for most fur wearers, this new combination of high quality garments made from natural fur offers excellent warmth at equally warm prices.
After introducing the latest range of products from the Aria Moda collection, Aria Moda CEO said:
"The introduction of new designs also means increasingly high quantities of items introduced into the Aria Moda sale. Shoppers can find awesome items from earlier on in the year and from previous winters now on sale. With a timeless take on the modern fur style, though, fur experts Aria Moda ensure that any fur attire worn will retain that modern, impressive style for years to come.
"Shoppers will now have the chance to browse a new range of designs which are focused on capturing the themes of 2020. This has been a year of significant challenge and difficulty for all, which is why Aria Moda has focused on affordability for the 2020-21 collection being introduced."
Now, guests will have more options than ever when it comes to buying spectacular quality fur garments at affordable prices. To see the latest fur products on sale for the new year, shoppers can visit https://aria-moda.com/ to see the latest and greatest new products on the fur market.
With an increasingly particular focus on minimalistic style and affordability, modern Aria Moda garments might make the perfect choice for making this winter more bearable. As the weather continues to turn and change, fur becomes an increasingly important part of staying warm in these challenging times.
Aria Moda has also announced that future product adjustments, both in styling and pricing, are expected in early 2021. Shoppers should keep a keen eye on any new products brought to the market in a bid to try find the latest affordable fur attire sold at affordable rates.
Media Contact
Company Name: Contconcord
Contact Person: Shiraz Kahn
Email: Send Email
Phone: +923367199988
Country: United States
Website: https://contconcord.com