Luxury Men's Grooming Products from Mr. Red Fox London Now Available in Wolf and Badger Stores
London, England – Good news to all men who are into self-care, earlier today, Mr. Red Fox London, a luxury men's grooming brand, announced that its products will now be stocked with Wolf and Badger, a retail organization that stocks only the best products from around the world. This move was initiated to ensure that both new and existing customers of Mr. Red Fox London can get their hands on the company's luxury grooming products from their local Wolf and Badger Store. The company's commitment to delivering customer satisfaction is reinforced by this move and customers are delighted for it.
Mr Red Fox London offers an interesting collection of products for hairstyling, shaving, beard care, hair care, etc. Every product in their inventory is made in England, using high-quality ingredients.
To start shopping, please visit their online store here.
"It is great news that we are working closely with Wolf and Badger, who are a fantastic brand. It has been a tough year for all, but we are looking forward to continuing the growth of Mr Red Fox of London in 2021," said Damian Alexander Du'bel Founder Mr Red Fox of London.
The topic of men's grooming is gaining massive traction in society today. Most men now acknowledge the health and aesthetic benefits that come with looking good, especially in attracting the ladies. Among others, effective grooming comes with a plethora of benefits including increased self-confidence. One of the reasons why Mr. Red Fox of London was established is to help the average contemporary man gain the elegance of a true gentleman with top-quality grooming kits online.
Through Wolf and Badger, Mr. Red Fox of London will continue to offer men a plethora of top-quality grooming products. One of their highest selling items is the Kensington Crème, used for styling and giving the hair a distinctive look. Customers are also encouraged to try out the Soho Styling Spray, useful as a foundation for virtually any product off Mr. Red Fox Of London's stockpile. When applied directly on the hair, it gives off a sharp, smart finish, with a personal style.
The Argan 24, Vanilla Scented product brings all the natural benefits of the Argan Oil to the hair. Argan Oil, also known as "the gold of the desert", contains phenols, vitamin E, carotenes, squalene, and unsaturated fatty acids. These natural but powerful chemicals and antioxidants protect against damages caused by free radicals. They also make the hair strong, shiny, and beautiful.
The team at Mr. Red Fox London has been lauded by many for making their shopping processes fun and cost-effective with several shipping options. The new partnership with Wolf and Badger promises to deliver even more customer satisfaction.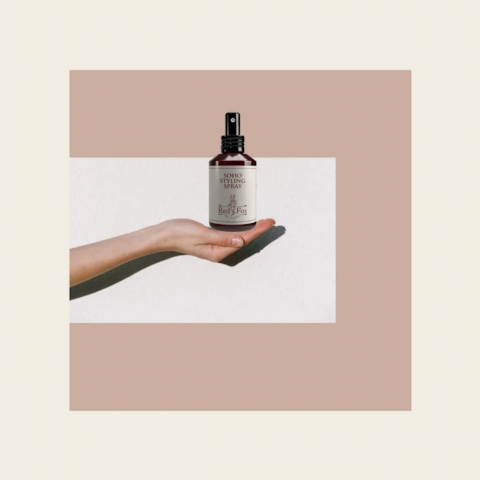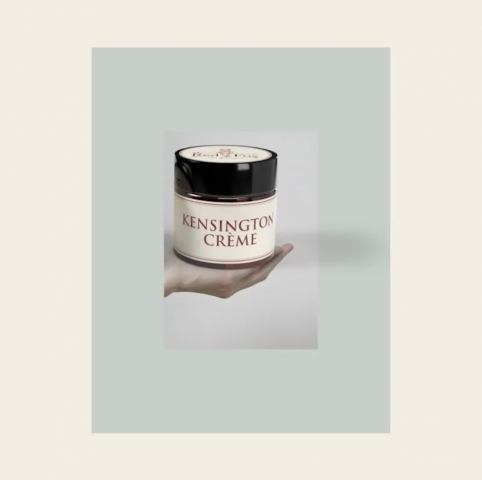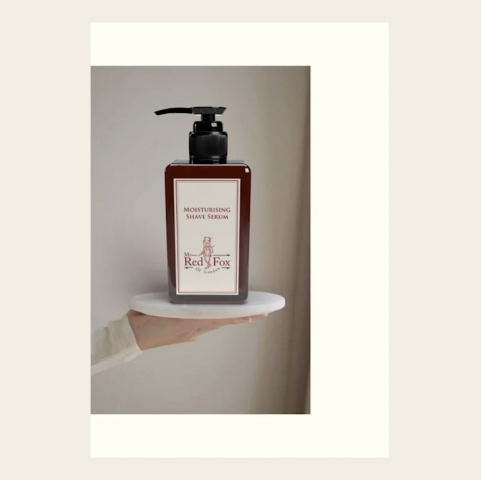 For more information, please contact www.mrredfoxoflondon.com.
Media Contact
Company Name: Mr. Red Fox Of London
Contact Person: Andrew Edmonds
Email: Send Email
City: London
State: England
Country: United Kingdom
Website: http://www.mrredfoxoflondon.com