With more than 1.2 million views on his videos and over 100,000 monthly Spotify streams, Long Island rapper Dre MckFly is at The Top
Now, the New York based rap star is set to rack up a couple million more listens as they ride the wave following the release of not one, not two, but THREE electrifying new dance rap singles: 'Seena Islan', 'All Night' and 'Top Notch'.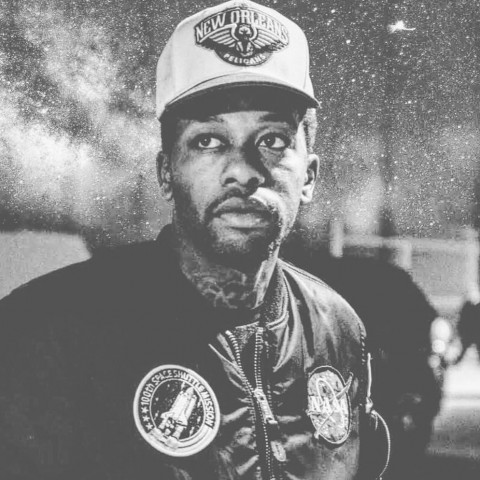 Released in early 2020, all three high-octane singles were recorded and engineered by the iconic Muse Mansa, a producer known for his work with artists like Mac Miller Wiz Khalifa and Future, at twilight Studios in Las Vegas, Nevada.
"Ima a high energy, heavy-hitting, heart-pumping, witty with a modern sound that pushes our listeners not to accept the status quo." — Dre MckFly The Mastermind
Awarded in 2015 by EA games music Adam Jiree, ghost writer Devin Moonye, has been hailed as one of the best new hard rock bands in America — and the best from Long Island since Rakim.
The world is ever-changing, but hip hop music is constant and unassailable. Few artists epitomize the intensity, energy, power, and vintage creativity out of the gate like Dre MckFly the Mastermind. Go on — see if his tracks don't ruffle your feathers!
'Seen Islan', 'All Night' and 'Top Notch' are now available on all digital streaming platforms.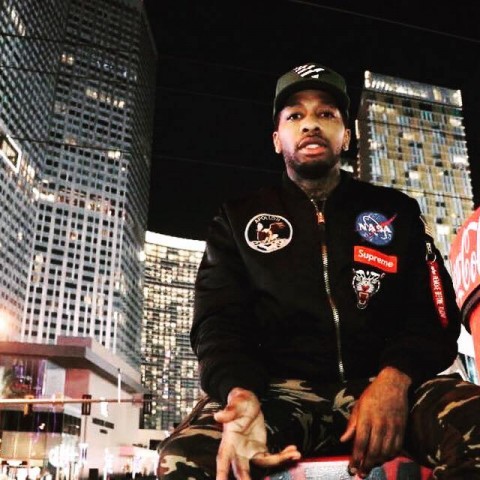 Dre MckFly is a multi-award-winning recording artist who's acclaimed for his thrilling vocals, heartfelt lyrics, and extensive knowledge of the music industry. Dre MckFly has two (2) solo albums and an additional seventeen (17) ghost written singles to his credit. In addition to his tenure in music, she has more than 10 years in the music business and as as a host and voiceover talent, and has done national commercials for McDonald's, Cadillac, Quiznos, and other international brands.
He built hisr home recording studio in 2005, when it was still a relatively new practice, and continues to produce and co-produce and co-write music. Hes also ghost written lyrics for Warner Music Group and film and TV composer with Music + Pictures, whose credits include Law and Order, Bounce, and many others worldwide. He brings extensive knowledge of what is ready and what is easiest to license for film & TV to rap songs. Andre has called Las Vegas home since 2017.
Listen to 'Dre MckFLy The Mastermind on Spotify
About
Dre MckFly has over a a decade of experience in recording & songwriting, he write his own catalog and for Top 40 Artists! My collaborations and partnerships include Logic, Roc Nation, Loopasters, Columbia & Interscope. I've also teamed up with Apple as an Artist in their #TodayAtApple series as well as being a featured artist in the annual Apple Keynote.
His strongest suit is Pop and Hip Hop! The voice marries well with synth and pad driven music that has compelling builds. I have powerful mid-low range and strong belt which is great for Urban and Pop, but also have versatility with high/ breathy vocals.
As a perfectionist with an ear for infectious melody, he always focus on mood first and then add lyrics after. Known to think a powerful song that makes you feel emotions you didn't know you had and keeps you pressing repeat over and over!
For more information:
https://soundcloud.com/mckflythemastermind/sets/learn-to-live
https://open.spotify.com/artist/3VosVsH6nKbkoKGWGgYvOV?si=c87yzPSaQbWzgUrclBEg9g
https://music.apple.com/us/artist/dre-mckfly/1516047629
https://www.instagram.com/dremckfly/
Media Contact
Company Name: Dre MckFly
Contact Person: Media Relations
Email: Send Email
Country: United States
Website: https://dremckfly.fanlink.to/c4mi