Gizmo Goes Modern As Omnitek & Modern Wireless Partner up and introduce an innovative way to do business in the Wireless World
Authorized prepaid TracFone master agent, Modern Wireless, partners with Investments Firm Omnitek Enterprises, as they launch a new payment processing method and complete mobile phone service via kiosk and no-contact methods called Gizmo
The teams at Omnitek Enterprises and Modern Wireless are out to challenge the status quo of Cell Phone Stores and payment processing in the fintech industry by working together to help launch the newest contender called Gizmo. Despite being relatively new, the tech startup continues to catch the attention of the industry's top leading Communications Powerhouses in the market. Gizmo will be offering payment processing and complete mobile phone services via kiosk and no-contact methods. In a similar vein, Gizmo serves as a midpoint for cash payment processing for items and services along with package pick up locations for Fixr.Tech's online superstore.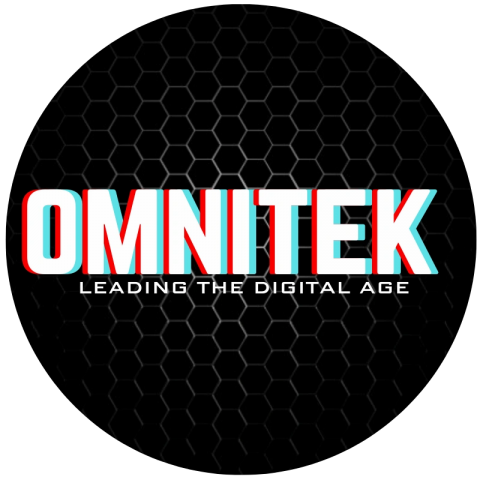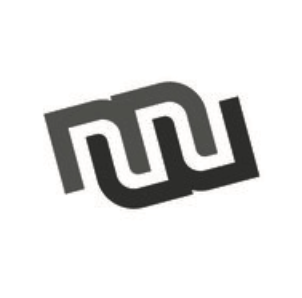 One of the major challenges faced by small business owners revolving the industry is the difficulty of maintaining quality control while simultaneously meeting supply and demand with tech and mobile devices. Over the years, several solutions have emerged attempting to meet the diverse needs of the industry, but have yet to be groundbreaking and effective. Gizmo is an innovative solution for both convenience and safety. Gizmo's no-contact transactions have become increasingly popular in recent times due to the COVID-19 pandemic. As the tech startup catches the attention of major players in the industry, its new methods are both celebrated and embraced in the Phoenix market for it's convenience and effectiveness. The recent partnership with Modern Wireless and Omnitek further substantiates this claim as the companies look to leverage the solutions offered as Gizmo looks to grow nationally.
Modern Wireless is a TracFone Master Agent offering a wide range of mobile phones across different brands and models. The company has built a reputation for providing quality yet relatively affordable mobile devices and plans, with a large inventory that includes new, pre-owned, GSM, and CDMA devices.
Gizmo's no-contact payment method covers a wide range of innovative solutions meeting the needs of clients and has endeared the company to different categories of clients, making Omnitek's Newest Endeavor one of the fastest-rising startups in the industry along with Fixr Electronics Repair. Omnitek has grown Gizmo's selection of carriers to provide powerhouse Companies that are already leveraging these solutions to enhance their customer's experience with convenience and precautions like: T-Mobile, Verizon, AT&T, Simple Mobile and FIXR Electronics Repair. Keep a lookout for this company as it promises to be a juggernaut in the Communications Industry.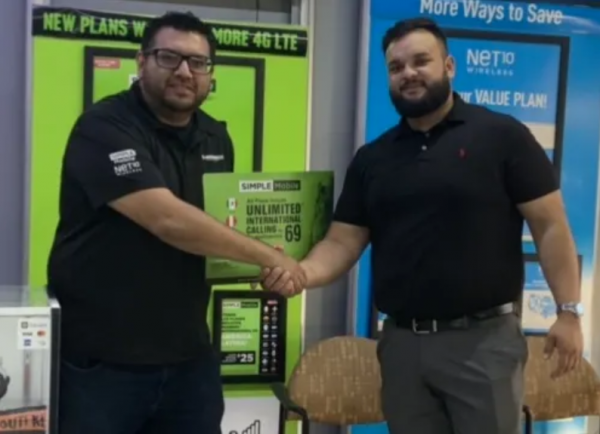 For more information about Gizmo Kiosk and other solutions from the tech startup, please visit – www.GizmoKiosk.com and YouTube.
Media Contact
Company Name: Omnitek Enterprises
Contact Person: Oscar Ramos
Email: Send Email
City: Phoenix
State: Arizona
Country: United States
Website: http://www.GizmoKiosk.com