TheByte Makes Everyday Apps with A Mark of Brilliance
The company developed several mobile apps to bridge the physical world and make life easier.
December 08, 2020 – TheByte is an app development startup. They design and develop powerful apps that create a great impact on the daily workflow. The company also extends its activity in web design, branding, and providing marketing solutions using the latest design trends and modern coding approaches.
As more and more people embrace smartphones, there is a significant growth in app usage in recent years and the apps became the centerpiece of individual and business life.
Because of its consumer-friendly and holistic approach, TheByte has already completed over 10 projects successfully in the short span since its incorporation and more projects are on the way.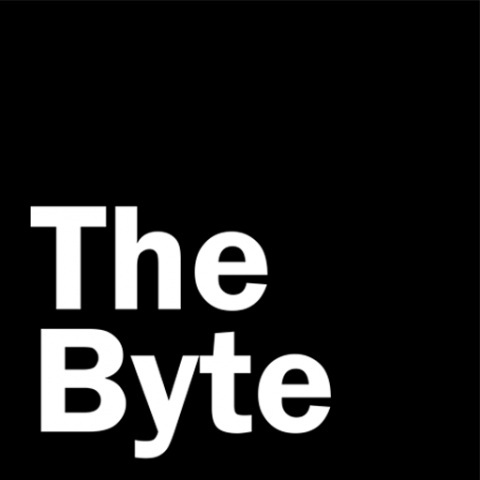 The company has recently developed Video Downloader for Instagram; Story & Reels, Master Cleaner – Junk cleaner, Battery Cooler; and StoryMaker apps following its app development drive.
The Video Downloader for Instagram; Story & Reels app can help one to save Instagram photos and videos in simple steps and there is no need to log in. Thus, one can enjoy downloading and sharing photos and videos easily. It earned great popularity and has 20K downloads.
Cleaning junk files becomes easy with the Master Cleaner app. It helps to clear junk files and reclaims space and boosts up the speed of the device. It also detects what is overheating the device and helps to cool down the phone. The battery saver finds out what is draining power and disables unnecessary apps.
The story maker is a free app and includes a multitude of ready-to-use templates for creating beautiful stories and sharing them on Instagram, Facebook, WhatsApp, or Snapchat.
"No matter what you are doing, technology must have invaded your premise in some forms, shapes, or ways. Apps have become a part of our daily lives and businesses as well. A mobile app is the simplest use of technology. We have a mission to build personalized mobile apps for everyone and for that has stepped our foot firm in the app development arena. The apps we developed are super-responsive. They are designed creatively and built with the latest technology. Our apps are also highly beneficial for workplace applications," stated Sayi Rosshhun the founder and CEO of the company.
TheByte comprises an accomplished team with 2 members who can deliver cutting-edge apps combining simplicity, innovation, and elegance. They streamline the daily workflow making Individuals life easier.
For additional information, please visit:
https://play.google.com/store/apps/dev?id=5202063010225929437
Media Contact
Company Name: TheByte
Contact Person: Sayi Rosshhun
Email: Send Email
Phone: +919110360945
Country: India
Website: https://thebyte.dev/