JG Educate Introduces Innovation Warriors™ to Develop 5 Stress-Free Exam Preparation Steps for Students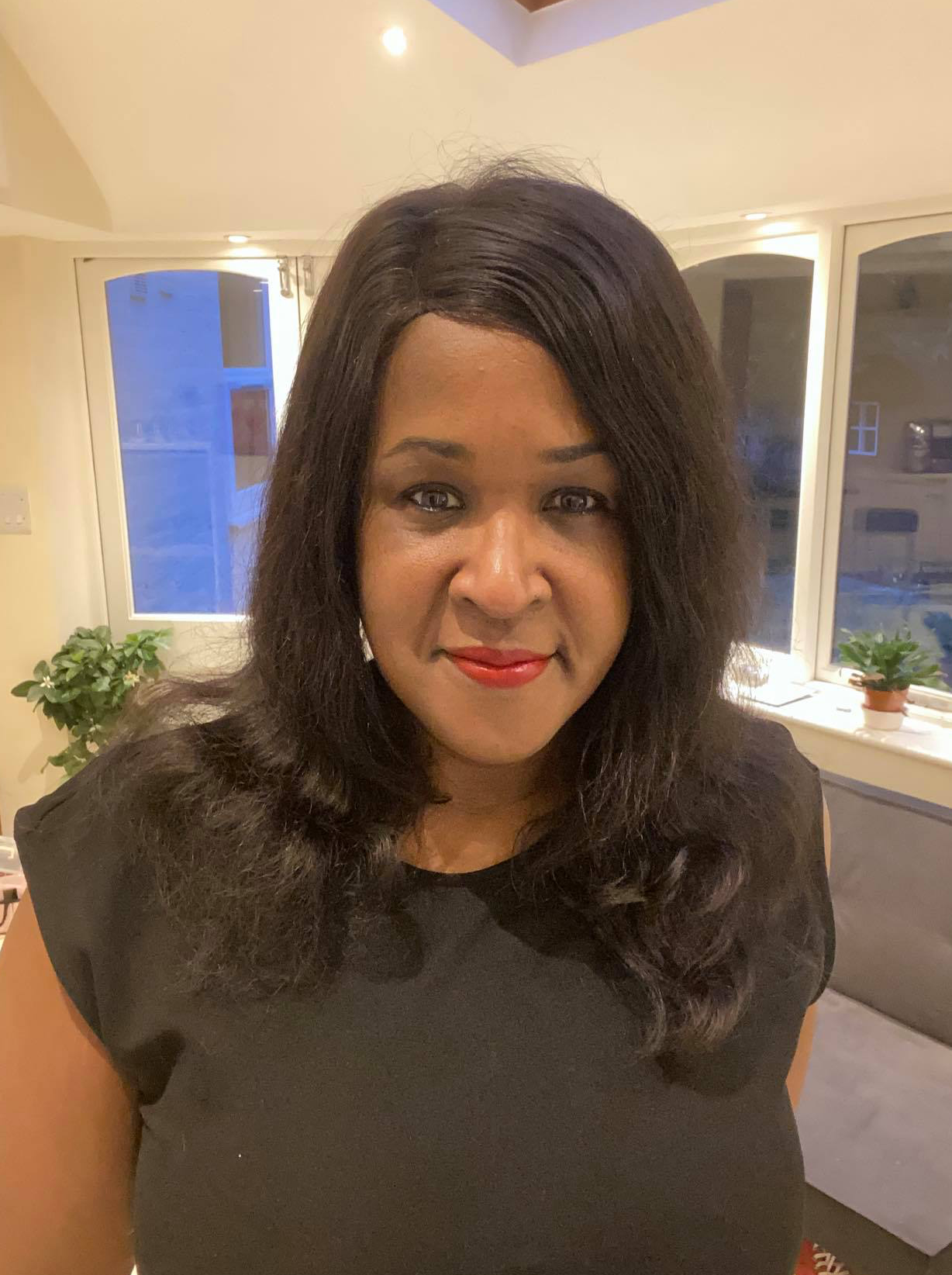 Jacqui Gold is the Founder and CEO of JG Educate (https://jgeducate.com). She formed the educational platform after becoming an experienced teacher in High School and witnessing first-hand the weaknesses inherent in the existing system. There is an increasing problem of young people not applying themselves to the exam preparation process as there is no real connection to the future and life as they see it. Indeed, life can be difficult to see when a teenager and especially when the environment in which they live and go to school is challenging.
These challenging times were experienced by Jacqui as a teenager and she struggled to visualise a positive future for herself. It took intervention from a teacher at that time to help her to recognise her potential. She now has a Bachelors's Degree, two Masters' Degrees, Qualified as an Accountant and Qualified as a Teacher. It is her experience that has driven her to develop her teaching and Learning Techniques as an alternative approach to that used in school which she calls Innovation Warriors™.
The use of mental picturing is not often observed as part of best practice within schools; Research has however indicated that historically successful men and women have used this technique to achieve their ideas of success. This is picked up by Dr. Maxwell Maltz in his book Psycho-Cybernetics in which he references the actions of Napoleon before he entered the battlefields. Whether a fan or not, there is no doubting his success.
This method of driving success has been part of the foundation to the curriculum of JG Educate from the outset of the design. Over the 15 years of teaching in High School in the UK, Jacqui Gold recognized one of the greatest problems to motivating students is that they do not recognise the benefits that the education system could provide for them. This is not totally unreasonable and can be seen through consideration of the history of the current system.
The current education system was developed over a hundred years ago in the advent of the Industrial Revolution and a need for a standardized workforce. The model needed was one of a workforce having the limited skills that were needed to produce the outcomes. The structure of society at that time embraced the model well; but time, technology, and global demographics has marched on significantly.
Jacqui explains, 'It was always strange to me to be standing at the front of a classroom instructing students in the way to pass exams which I sat over 25 years prior; the question which plagued my mind was how can we tell these children that any of the processes is relevant to them when the time has moved so rapidly on. What I mean by this is, I remember when taking A-Levels at 18 years old there was no internet, I had to physically go to my teachers for photocopies of past papers. Now past papers and resources are readily available in the public domain. To be fair, there is some change in the subject matter, but it is questionable as to whether it is enough to inspire a generation.'
Jacqui Gold's frustrations with the system drove her to develop a system of academic support which includes not only Academic Teaching and Learning but a real focus on aspirations and possibilities which exist for the future. To take two big voices from different eras; whilst Aristotle developed a theory for his contemporaries which attempted to establish a causal link between imagery, cognition and sporting success, Tony Robbins has stated:
'Before the mind can work efficiently, we must develop our perception of the outcomes we expect to reach.'
The program has continuously demonstrated the change in engagement which has resulted from the introduction of focused coaching using techniques including the use of visual imagery. As it is not part of the National Curriculum, it is not taught in school
As there are centuries between these schools of thought, there is room for considering the importance of establishing visual techniques in coaching for success. Students continuously testify to the extent to which JG Educate methods affect their confidence positively and their outcomes.
These are available on the website (https://jgeducate.com) and Facebook (https://www.facebook.com/JGEducate)
The preparation program for JG Educate – Evolution Academy 2021 has the next student admissions starting on January 1st 2021. A 75% money-back guarantee is offered which states that as long as the evidence is presented of all tasks being carried out and feedback is acted on, students should achieve their top grade in assessments. Should this not occur, 75% of fees paid will be reimbursed with no questions asked.
To discuss further, the team can be contacted on: https://bit.ly/Consult_Jacqui
There is a definite need in these unprecedented times for the practice of Innovation Warriors™ techniques within the programmes; this is what makes this the Ultimate preparation champion, not just for exams and assessments but for life.
Further support is available on:
https://bit.ly/Insider-secrets-Amazon – Insider Secrets of the Examiners
How to Pass an Exam in 5 Stress Free Steps – Publish Date December 2021
Media Contact
Company Name: JG Educate Ltd
Contact Person: Media Relations
Email: Send Email
Phone: +44 7539 436 011
Address:44 Blythe Vale
City: London SE6 4NR
Country: United Kingdom
Website: https://jgeducate.com