Millenniaire Moguls, CEO Donzel Lee Announces Management and Promotion Services for Entertainment Industry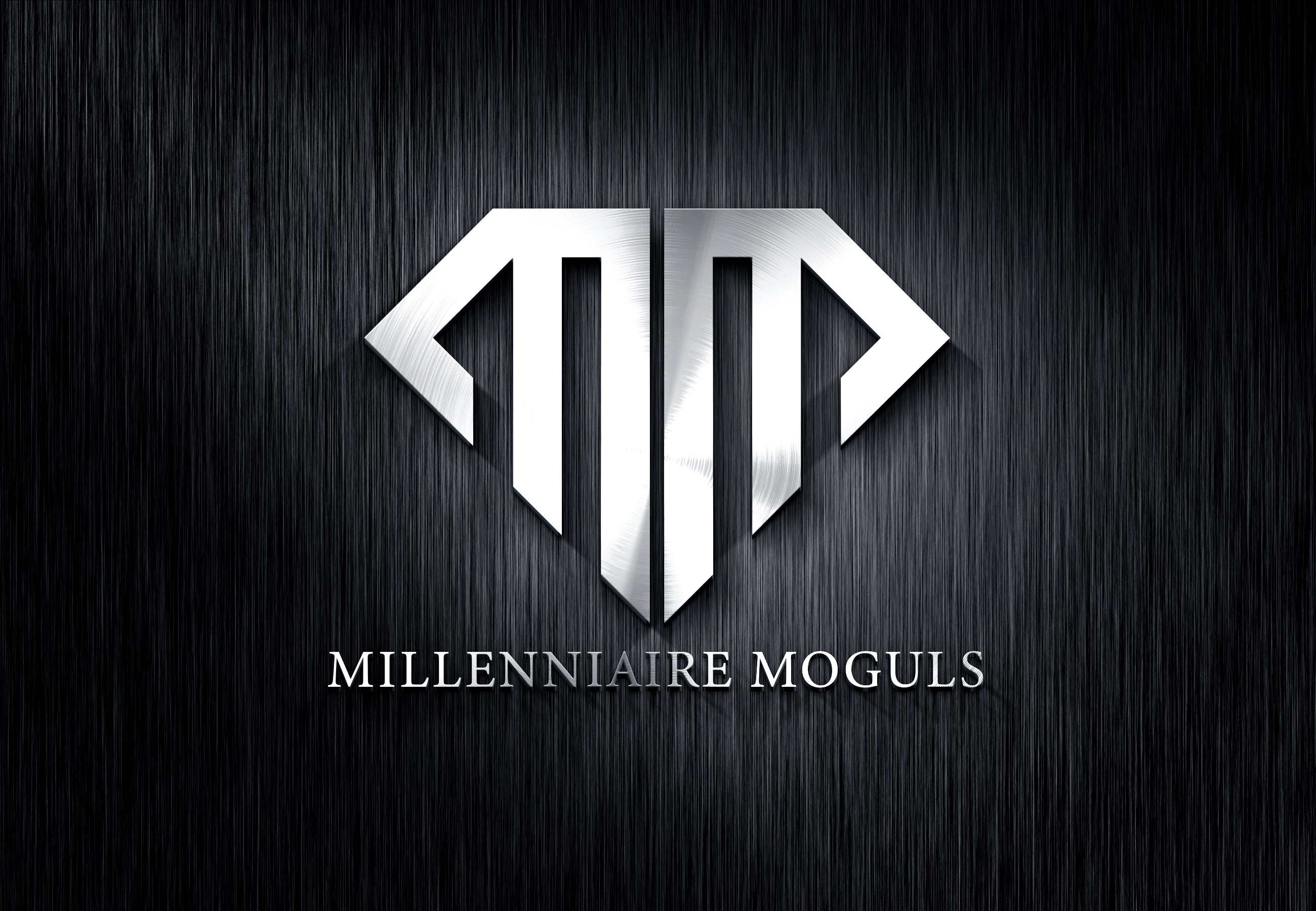 26th November, 2020 – Millenniaire Moguls, a management and consultant firm is now venturing into the entertainment industry offering to manage artists and singers with business tact, strategic marketing and promotion. The consultancy's branding and marketing services are also available to entertainment companies and small business owners looking for a faster route to expansion and implement strategies to improve their business processes.
Millennaire Moguls is the brainchild of Donzel Lee a successful businessman turned artist, now diversifying into the entertainment industry to sign on artists, and singers promoting them in the entertainment world.
By breaking into the entertainment industry, going 'from stocks to the studio' Donzel Lee aka @dat_boy_dlee feels he will add value as an aspiring entertainer manager to help improve the careers of singers and young aspiring artists wanting a foothold in the music industry. Millenniaire Moguls' brand promotion services will now cover the music, acting, photography, videography, choreography including investors, and small business owners.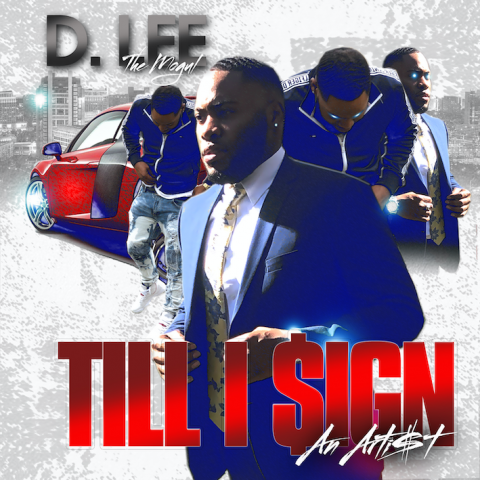 Speaking on his latest venture, CEO Donzel Lee says,
I love connecting and seeing other people win. There are plenty of people I've come in contact with over the years who may be entrepreneurs, an aspiring artist, actors, or who may simply just need someone to help ignite that fire to get them going and I feel like that's me.
Millenniaire Moguls was set up by Donzel Lee as a digital marketing and promotion agency for investors and small businesses. Lee's passion for music and freestyle rap is motivating him to serve the entertainment industry by building his platform to lift the careers of singers and artists saying I've always like freestyled and rapped with my people whenever we linked up. Now I just wanted to turn it into something. It's about my people. It's the stars for me!" His goals are well reflected in the vision of his company Millennaire Moguls:
Inspiring the World to Aspire.
For more information https://www.instagram.com/mmgmoguls/
Media Contact
Company Name: Management & Consultant Group
Contact Person: CEO/Artist Donzel Lee
Email: Send Email
Country: United States
Website: https://www.instagram.com/mmgmoguls/