Protectly.Co, Gives Back to The Community by Donating 4000 Units of High-Quality Surgical Masks To La Frontera Arizona

November 12, 2020 – Protectly, a leading supplier of USA manufactured PPE products has just made a sizeable donation of 4,000 high-quality surgical masks to La Frontera Arizona / EMPACT – Suicide Prevention Centre. Protectly provides some of the best PPE products in the market such as N95 face masks and face shields but also follows a parallel mission of helping to create change and support the community with donations to organizations like EMPACT that can benefit from their high-quality resources.
Covid-19 has taken a heavy toll on the world. Though the number of infections is decreasing, the threat of a resurgence proves the Pandemic is far from over. People need more than ever to strictly follow Covid-19 protocols to prevent the virus from taking hold again. As lockdowns are lifted, how does one keep safe from the coronavirus when travelling between states, or to locations out of business or personal constraints.
The only way to protect against the Pandemic is social distancing, limit touching of surfaces, hand sanitization, and wearing a mask. Good USA PPE for sale like the ones manufactured by Protectly can ensure your complete safety against Covid 19. Protectly is a reliable PPE supplier who stocks a wide inventory of 100% authentic personal protective equipment such as surgical masks, N95 masks, disinfectants, face shields, Nitrile gloves, and KN95 masks all manufactured in the USA.
Protectly also dispels the confusion over what masks to wear. The company stocks both surgical masks and NIOSH N95 masks for sale. Surgical masks are often worn by healthcare workers and can keep out airborne particles, dirt, dust, bacteria and viruses. They can be worn by the public as well. N95 masks are more suited to health professionals treating patients with contagious respiratory infections and disease that can endanger their health.
N95 masks are a respirator type which is 95% efficient at filtering out particles in the air, including dirt, dust, bacteria and viruses. While N95 masks are not recommended for public use, research has advised people travelling by plane or train to wear an N95 for enhanced protection and keep others safe too. However, be it a surgical or N95, both can protect from Covid 19.
At Protectly, N95 masks come with NIOSH (National Institute for Occupational Safety and Health), a mark of quality. Thus, if one is looking for an online portal where good N95 masks are sold, then Protectly.co is a good choice, to begin with. Whether one requires an N95 respirator mask or perhaps a pair of Nitrile Hand gloves, Protectly.co has it all. Moreover, Protectly Products are affordable with fast shipping.
Protectly was established in Portland Oregon as a grassroots company. It is a team of well-organized thinkers and visionaries working directly with FDA certified manufacturers to deliver the highest quality products possible. The company's latest donation of 4000 PPE Kits to the La Frontera Arizona / EMPACT – Suicide Prevention Centre on the 27th of October, 2020 is one of the ways the company returns to the community. Protectly frequently donates products to small businesses, organizations and healthcare workers across the USA. Purchasing a Protectly product means a contribution to those in need. Protectly.co ships nationwide.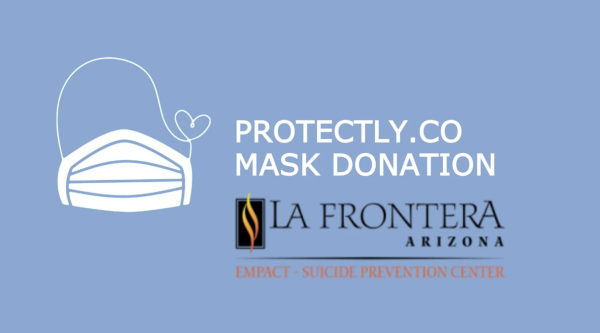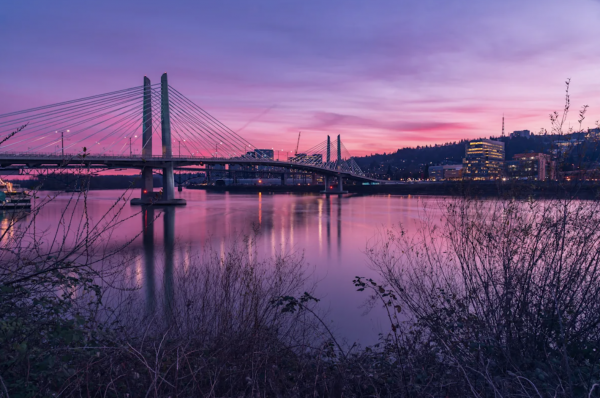 For more information: https://www.protectly.co/
Media Contact
Company Name: Protectly
Contact Person: Media Relations
Email: Send Email
Address:3303 N Mississippi Ave, Suite 518
City: Portland
State: OR 97227
Country: United States
Website: https://www.protectly.co/